Transform your business logic into an usable application.
---
Welcome to SuperApplets, your go-to destination for cutting-edge website designing and development solutions. We are a team of passionate professionals dedicated to crafting visually stunning, user-friendly, and highly functional websites that drive results. Whether you're a startup, small business, or enterprise, we have the expertise to elevate your online presence and help you achieve your goals.
Get Started
with SuperApplets
---
Innovation
We believe that innovation is the key to staying ahead in the ever-evolving digital landscape and are passionate about exploring new possibilities, leveraging cutting-edge technologies, and delivering groundbreaking solutions to our clients.
Development
We embrace agile development methodologies to foster innovation and adaptability. Our iterative approach allows us to quickly respond to changing requirements, incorporate new ideas, and continuously improve the solutions we deliver. This ensures that our clients always receive the latest and most innovative solutions.
Launch
Beta version, testing, fixing, go live with your application & support in a rapidly evolving digital landscape. We understand the importance of future-proofing your digital presence. Our innovative solutions are designed to be scalable, flexible, and adaptable to accommodate future growth and technological advancements.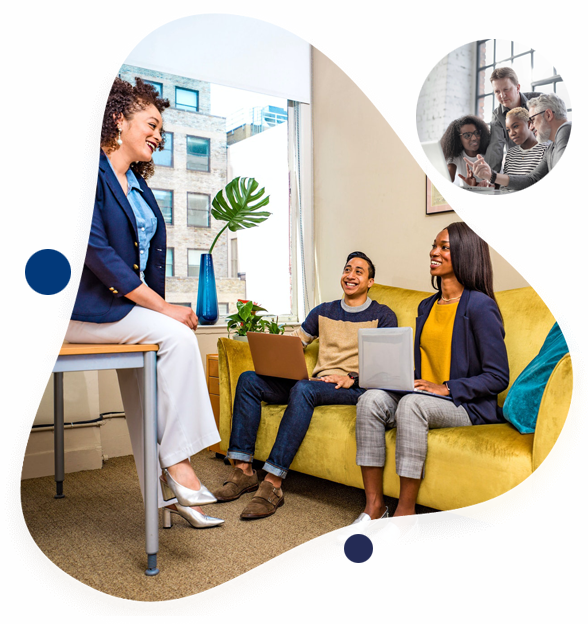 Specialized in Web Application Development
---
We believe that successful web design and development goes beyond aesthetics. It requires a deep understanding of your business, target audience, and goals. That's why we take a strategic and collaborative approach to every project. We listen to your needs, conduct thorough research, and leverage our expertise to create customized solutions that align with your vision and objectives.
Experience the SuperApplets Difference: Partner with SuperApplets for your website designing and development needs and unlock the full potential of your online presence. Our team of experts is ready to collaborate with you to create a website that not only meets your goals but exceeds your expectations. Contact us today to discuss your project requirements, and let's embark on a journey to digital success together.
---
Who We Are
At SuperApplets, we are a team of passionate professionals who are deeply committed to our craft. With a perfect blend of creativity, technical expertise, and industry knowledge, we bring a fresh perspective to every project we undertake. Our goal is to not just meet your expectations but to exceed them, providing you with outstanding websites that elevate your brand and captivate your audience.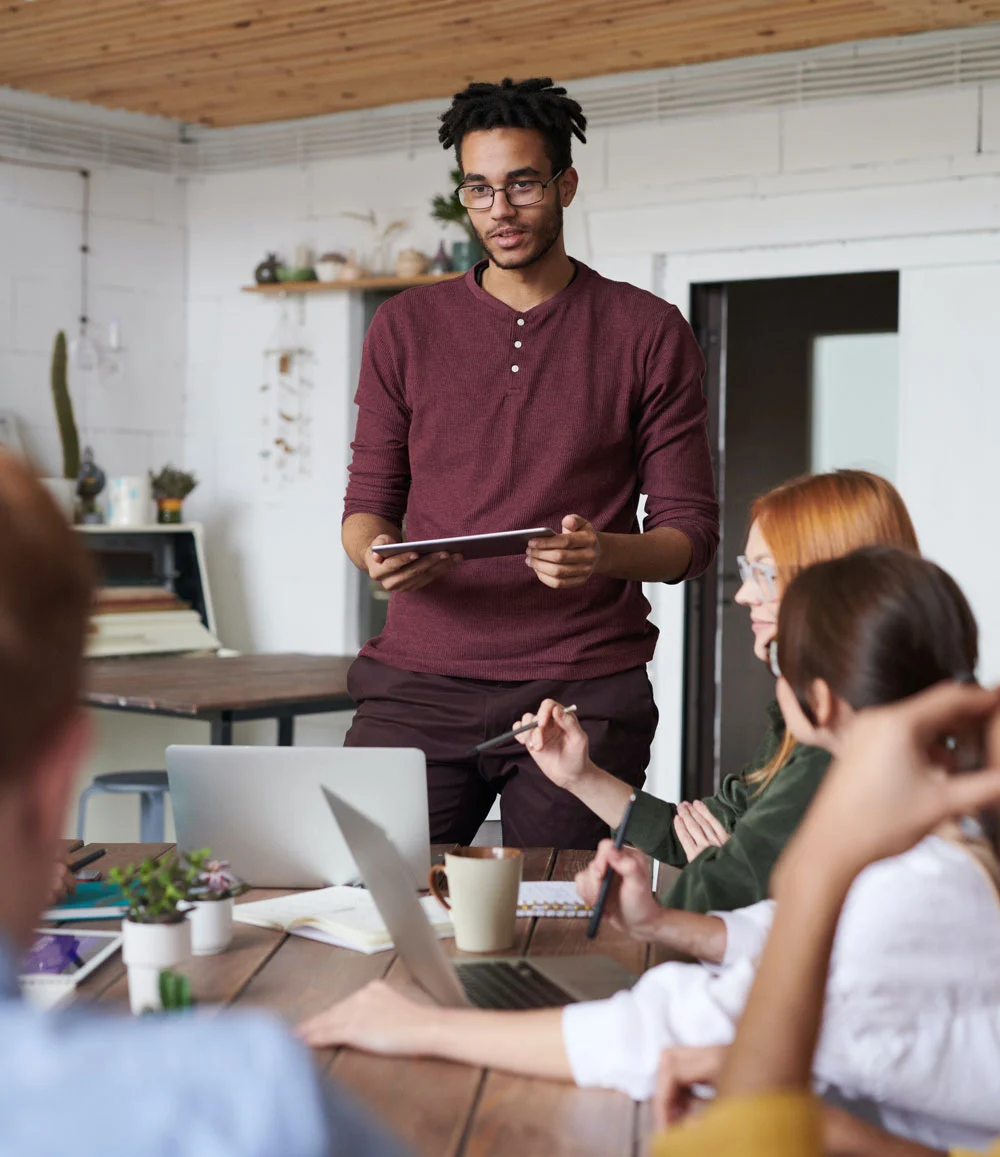 WordPress
Trust SuperApplets for all your WordPress development needs and experience the power of this widely acclaimed CMS.
JavaScript
Our skilled JavaScript developers harness the full potential of JavaScript frameworks like React, Angular, and Vue.js to deliver fast, responsive, and feature-rich applications.
PHP
SuperApplets specializes in PHP development services that cater to your unique business requirements. Our expert team of PHP developers has in-depth knowledge and years of experience.
UI/UX
SuperApplets specializes in designing captivating and user-centric UI/UX solutions that elevate your digital experiences. Partner with SuperApplets for UI/UX design service needs.