Welcome to SuperApplets India Pvt. Ltd., a leading web designing and web development company committed to delivering exceptional digital solutions. With a perfect blend of creativity, technical expertise, and industry knowledge, we help businesses of all sizes establish a strong online presence and achieve their goals.
Web Designing
At SuperApplets, we believe that a well-designed website is the cornerstone of a successful online presence. Our team of talented designers combines aesthetics with functionality to create visually stunning and user-friendly interfaces. We focus on understanding your brand, target audience, and objectives to craft designs that reflect your unique identity and resonate with your visitors. With a keen eye for detail and a passion for innovative design trends, we deliver captivating designs that leave a lasting impression.
Web Development
Our web development services go beyond just creating websites. We are experts in developing robust and scalable web solutions tailored to your specific needs. Our skilled developers leverage the latest technologies and industry best practices to deliver high-performance websites with seamless navigation, fast loading times, and optimal functionality. Whether it's a simple informational website or a complex e-commerce platform, we have the expertise to bring your vision to life.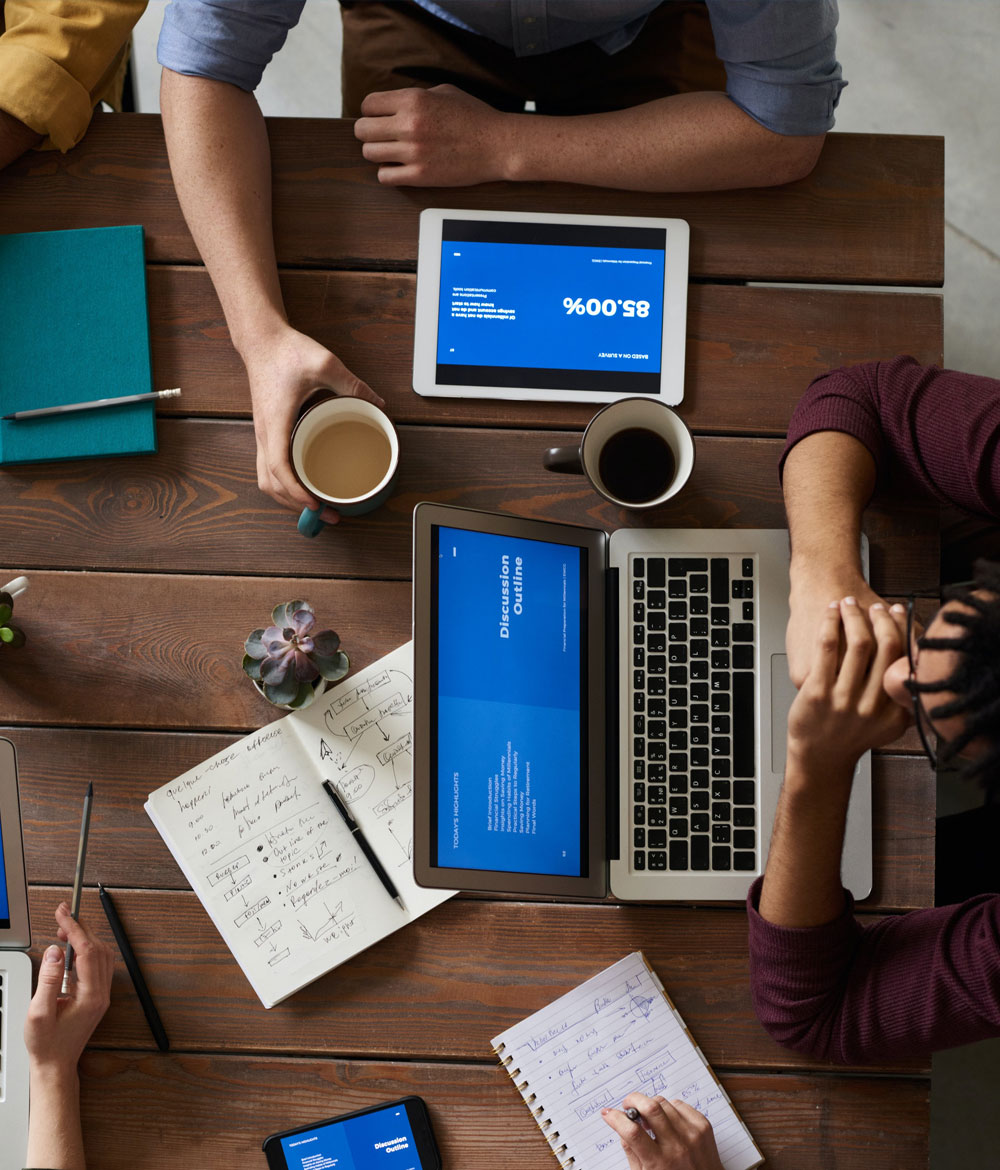 Why Choose SuperApplets India Pvt. Ltd. for Web Designing and Web Development?
Comprehensive Approach: We take a holistic approach to web designing and web development, considering both the visual and technical aspects of your website. Our goal is to create a seamless and engaging user experience that drives results for your business.
Customized Solutions: We understand that every business is unique, and we tailor our services to meet your specific requirements. Our team works closely with you to understand your goals and objectives, ensuring that the final product aligns with your brand and business values.
Cutting-Edge Technologies: Our team stays up-to-date with the latest technologies and trends in web designing and web development. We leverage the power of modern tools, frameworks, and content management systems to create websites that are not only visually appealing but also scalable and future-proof.
Responsive Design: With the increasing use of mobile devices, we ensure that your website is fully responsive and optimized for all screen sizes. Your visitors will have a seamless browsing experience, no matter what device they use.
Search Engine Optimization (SEO): We implement SEO best practices during the development process to enhance your website's visibility and search engine rankings. From optimized code to proper meta tags and URL structures, we ensure that your website has a strong foundation for online success.
Ongoing Support: Our commitment to your success doesn't end with the launch of your website. We provide ongoing support, maintenance, and updates to ensure that your website continues to perform optimally and remains secure.
Partner with SuperApplets India Pvt. Ltd. for Web Designing and Web Development:
SuperApplets India Pvt. Ltd. is your trusted partner for exceptional web designing and web development solutions. We are passionate about creating beautiful and functional websites that make a lasting impact. Contact us today to discuss your project requirements, and let's collaborate to bring your digital vision to life.