Who We Are?
SuperApplets is a growing website designing and development company based in Mumbai, India. We provide customized web design & development solutions maintaining international standards.
We have highly skilled professionals who enables us to transform your concept to an end-user application in a very creative way.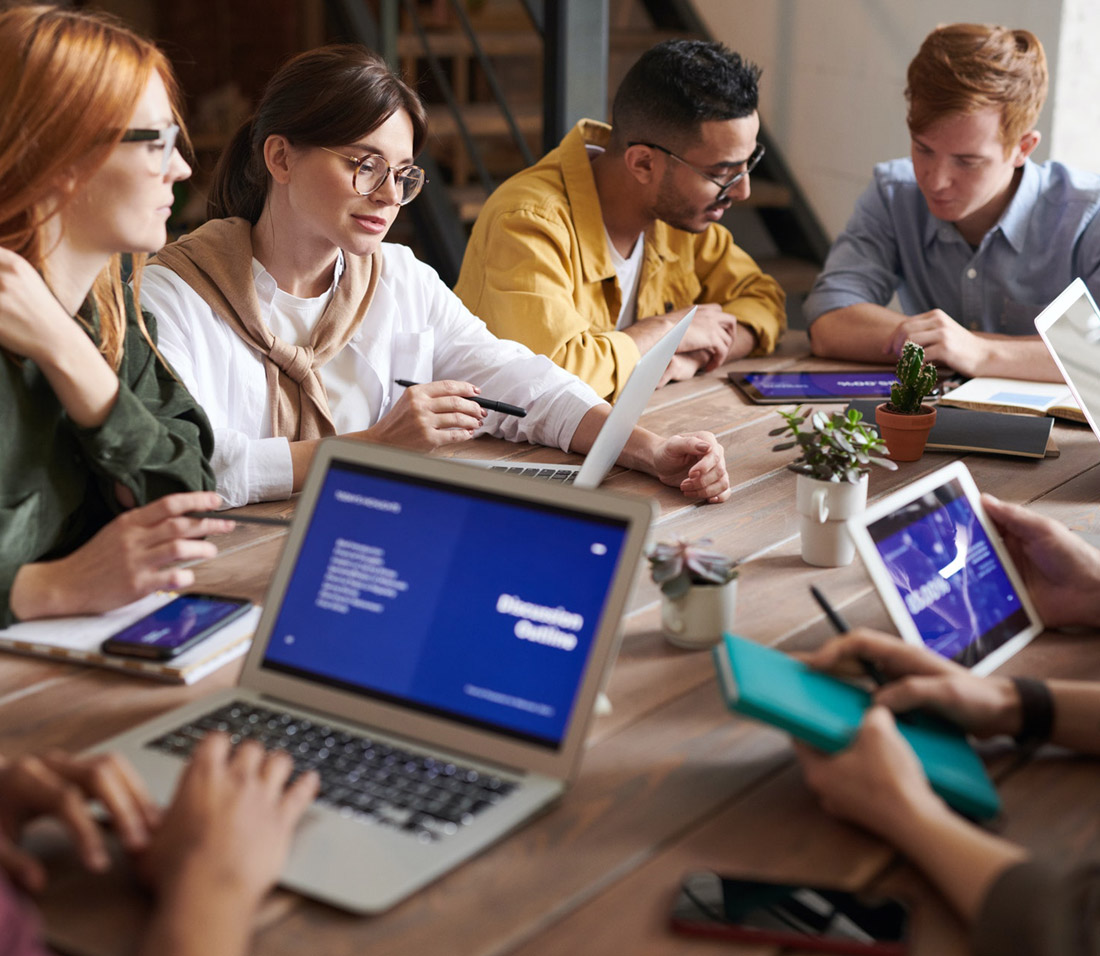 Why SuperApplets?
Quality
Our focus is to provide the best quality work in the industry which will reflect in your business as well.
Creativity
We transform your concept in a very creative way providing world class design and development work.
Honesty
We do not treat you like a Client. We treat you as a valued Partner. There are no hidden charges and we maintain absolute transperancy our partners
Single Source
We take care of everything of your website. Single source of contact for all your requirements. Thereby ensuring that you get the most out of it.